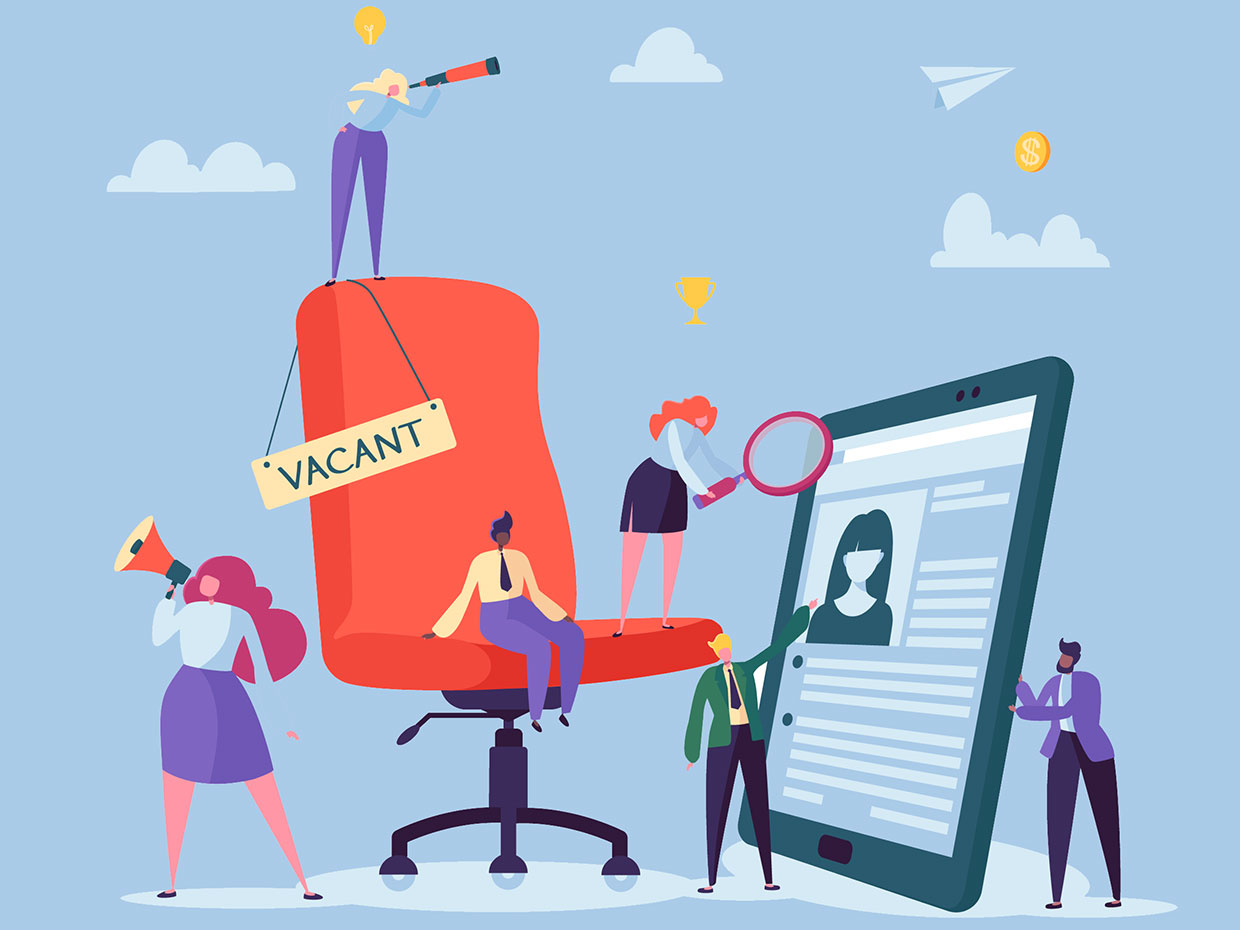 Recruitment Challenges in Engineering and How to Counter Them
A survey by Indeed has revealed that 86% of Hiring Managers and Recruiters believe that it is challenging to hire software engineers.Other Engineering fields are no different. It is commonly accepted that Technical Roles are hard to work on and it is a challenge to get the best candidate on board. We bring to you some challenges that you may be facing in Recruiting for Technical positions and a few suggestions to counter them.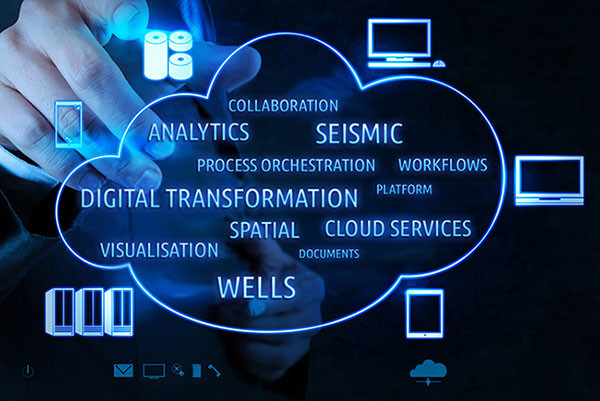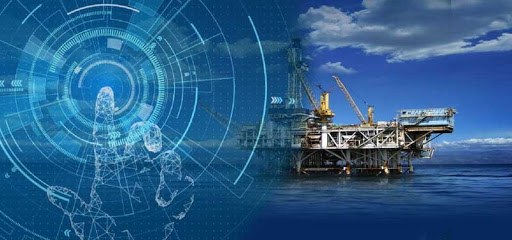 Skill Gap: Although there is no dearth of qualified engineers in India, there is a definite gap in what employers want and what candidates offer. It can be attributed to the Educational System in India, but that doesn't solve the problem. There is this glaring skill gap and it is a challenge for recruiters to get the right candidate on board. One solution to counter this is to look out for passive candidates who are currently employed as they are likely to be equipped with the skills needed.
Lack of Knowledge on Technical Roles: Technical Hiring is a niche requirement, niche requirements need Expert Recruiters. If you have been struggling with filling niche roles, give your mandates to Industry Experts and not Agencies that work across all industries. Oges takes great pride in being presented as an expert in Technical Roles. We have a record of fulfilling mandates which were pending for months and in some cases over a year. If you are facing difficulty in fulfilling your hiring needs, give us your mandates and we will bring you the right candidate.
Too Much Noise in the Market: A quality candidate has phone ringing and emails bombarded to him/her in huge numbers on a monthly basis. It is a challenge to stand out as an Innovative Employer to the candidates and not be a part of the noise. To tackle this issue, study the profile of the candidate, build a bond and win confidence that you are looking for the right fit for him and not selling him a job. Recruitment must not sound like Selling a Job to a candidate.
Quality Candidate is not interested: Although you may be bombarded with applicants; it is tough to attract the right talent. There could be instances where you feel looking at a certain candidate that he/she will close the role, only to receive a reply saying "Sorry, I am not currently looking out for a job". To attract quality candidates you have to brand the employer and not push him; attract the candidate and not sell him. It is important to position the job in a way that attracts the candidate and not pushes him away.
Testing Candidates' skills accurately and fairly: It is a challenge to assess the skills of a candidate fairly and accurately. A right candidate attracted but rejected due to a flawed screening process is a big loss for the Company, the Candidate, and the Recruiter. A screening process has to be well defined, relevant, and fair. It is always a good idea to design the Screening Process before actually getting on it. The Selection Process and Criteria has to be well thought out and not random.
Lack of Technical Knowledge to answer Candidates' Queries: It can be extremely embarrassing when the Candidate seeks clarifications from you on Technical Aspects and you are unable to provide any to him. It is likely that the Candidate will stop taking you seriously. A well-learned Recruiter who is able to answer most queries of the candidate always stands out to him/her. The best way to avoid an embarrassing situation like this is to read the JD well, get a basic understanding of the key terms, and be aware of the requirements and responsibilities of the job. But we are still humans and don't feel uncomfortable if you are unable to answer all the questions. Humbly inform the candidate that you do not come from a technical background and this is as much as you could gather as a recruiter and will get back with answers to his queries after understanding the same from the expert in your team.
No revert to Mails: People are bombarded with emails and calls on a daily basis. It is no wonder that some people do not revert to the emails that you send. A part of the problem lies in the email sent itself. In an era where Phishing and Spamming are so common, it is only expected that people do not revert to Bulk Mails. It is not a great idea to send bulk emails; even if you get reverts, it is highly unlikely that quality candidates will revert. Always be careful with who you reach out to. Study their profile well and strike a conversation that is personalized to them and establish a connection with them.
Hiring Manager is too Picky: This is a problem that recruiters often face. Although Hiring Managers have all rights to choose who they talk to, the problem arises when you have been sharing profiles and they are rejected without you understanding where the problem lies. Realize that the Hiring Manager is responsible for getting nothing but the best candidates on board, so whatever decision he/she makes is in her opinion the best for the organization. However, you must fix a call to understand the exact problem she is facing with your submissions. It could be that you have a wrong understanding of the role, or maybe the profiles presented by you do not match their expectation in terms of pedigree, or the candidate is not a good fit for the organization's culture. Whatever the issue is, the solution lies in Communicating with the Hiring Manager.
These are some challenges that we feel recruiters encounter when hiring on technical roles. However, challenges are an inseparable part of all jobs, what sails one through is hard work, persistence, and continuous learning.
Contact Us